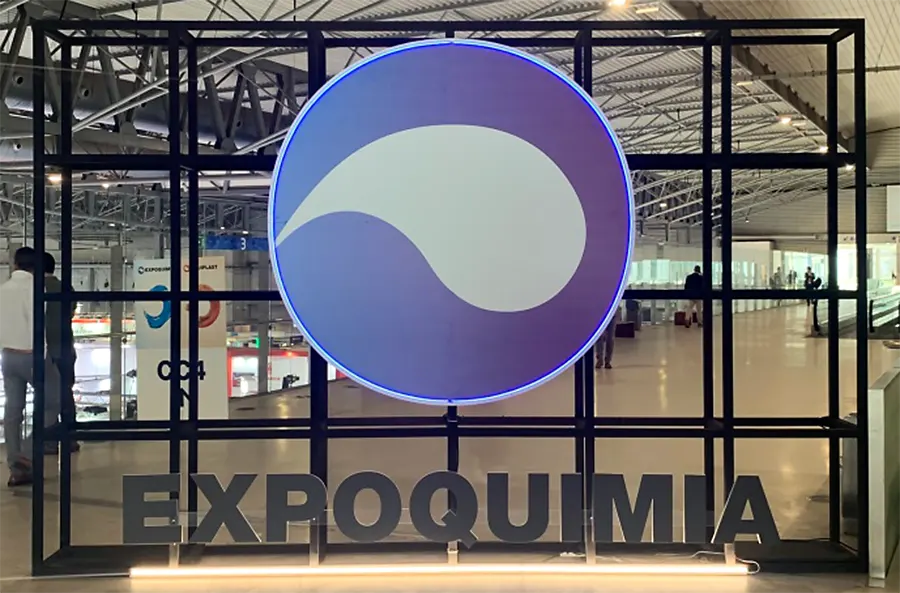 Elhco has visited EXPOQUIMIA 2023, held from May 30 to June 2 at the Fira de Barcelona venue. Along with this exhibition, a new edition of the EQUIPLAST and EUROSURFAS fairs was also held, the latter of which specifically deals with issues related to the surface treatment sector.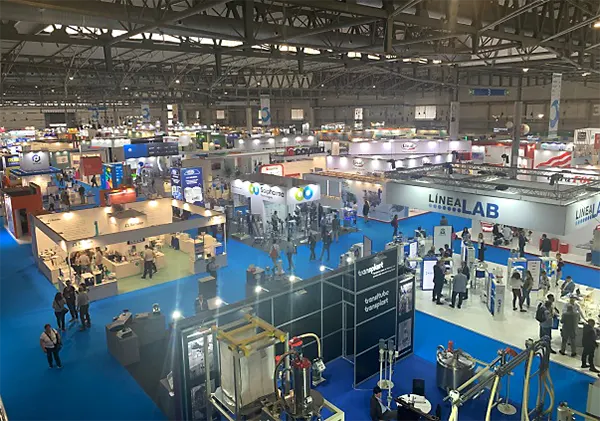 With more than 590 exhibitors and the presence of nearly 20,000 visitors, this edition has given special relevance to current issues such as green hydrogen, circular economy, digitalisation and technology transfer.
In this edition we have not only had the opportunity to speak with many of our clients, suppliers and collaborators, but we have also been able to create new contacts that may be interesting when establishing new collaborations in the future.