ELECTROLYTIC NICKEL
It is a deposition of a nickel layer, which is electrolytically formed. This layer protects the piece against corrosion or wear. It is also used as a pre-coat in gold, silver and tin plating processes.
Our electrolytic nickel process complies with industry regulations AMS-QQ-N-290 and MIL-STD-868. To check our certifications by client, click here.
ELECTROLYTIC GOLD
Gold is a very good conductor of electricity, which is why gold coatings are often used as corrosion protection for veins in printed circuits, for electrical contacts in secure connectors, and for internal connections in integrated circuits. It is a highly requested coating in telecommunications, sensor and electronics industries.
We have two electrolytic gold coatings that meet the specification:
Gold-cobalt alloy according to Type 1 MIL-DTL-45204
Pure gold alloy according to MIL Type 3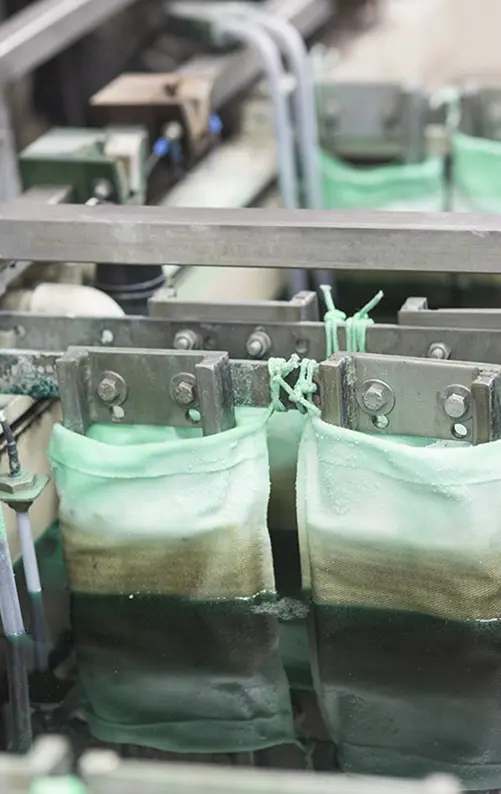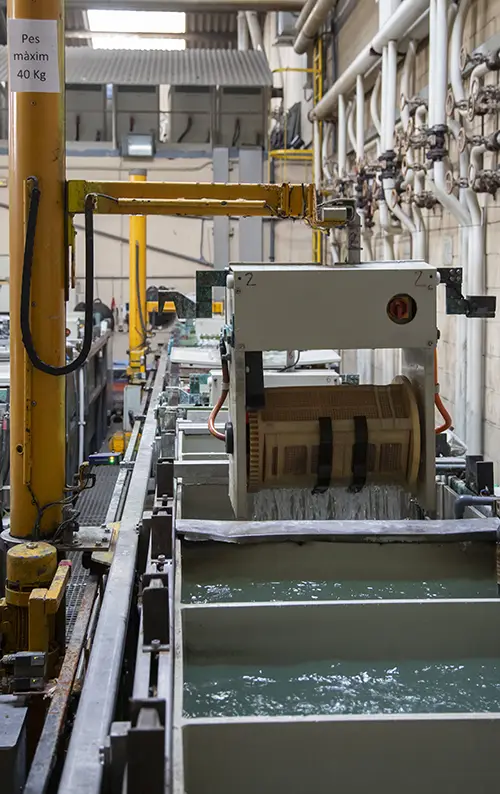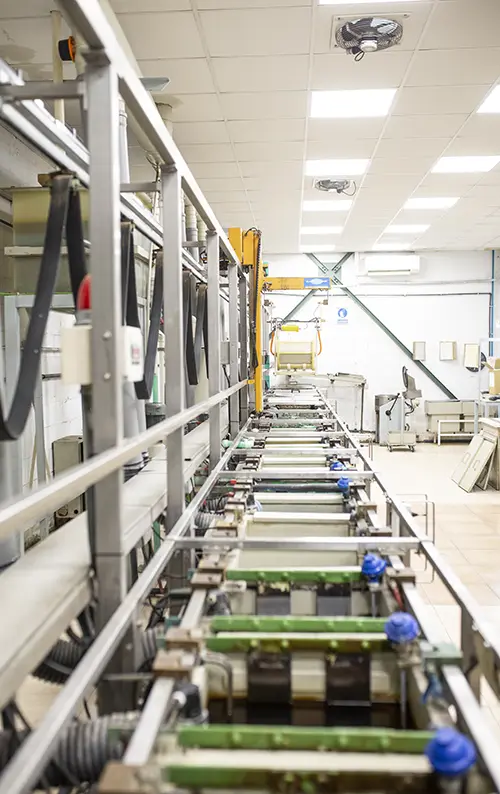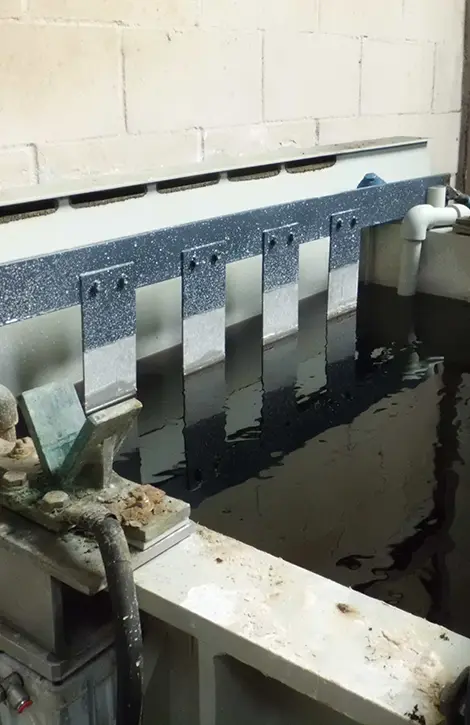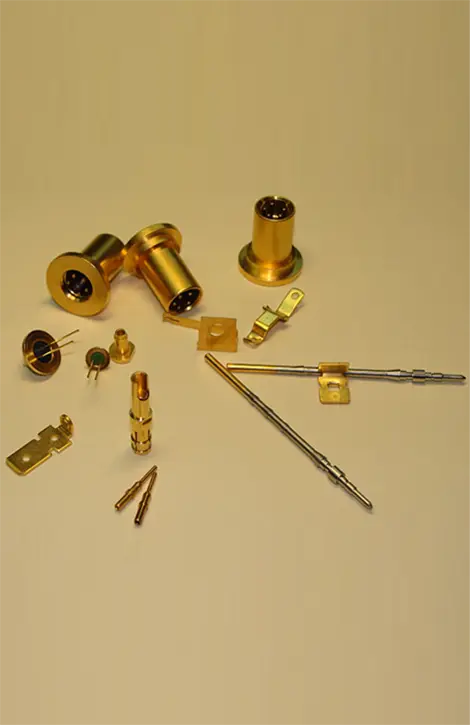 ELECTROLYTIC SILVER
Silver plating is often used on parts that require good electrical contacts, especially in electronics and sensor industry. It has similar properties to gold, but economically speaking, it is more affordable. On the contrary, the resistance to corrosion is very low compared to gold layers.
ELECTROLYTIC TIN
Tin plating is usually done for steel temporary protection against corrosion or to facilitate soft soldering in electrical components.