CHEMICAL LABORATORY
Our chemical laboratory is equipped to carry out daily controls of the most necessary analyses and not depend on external laboratories. In this way, the baths are permanently monitored and within specification. For this task, the laboratory has the following measurement equipment: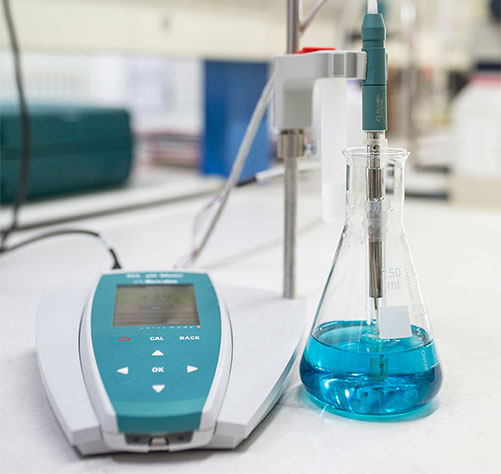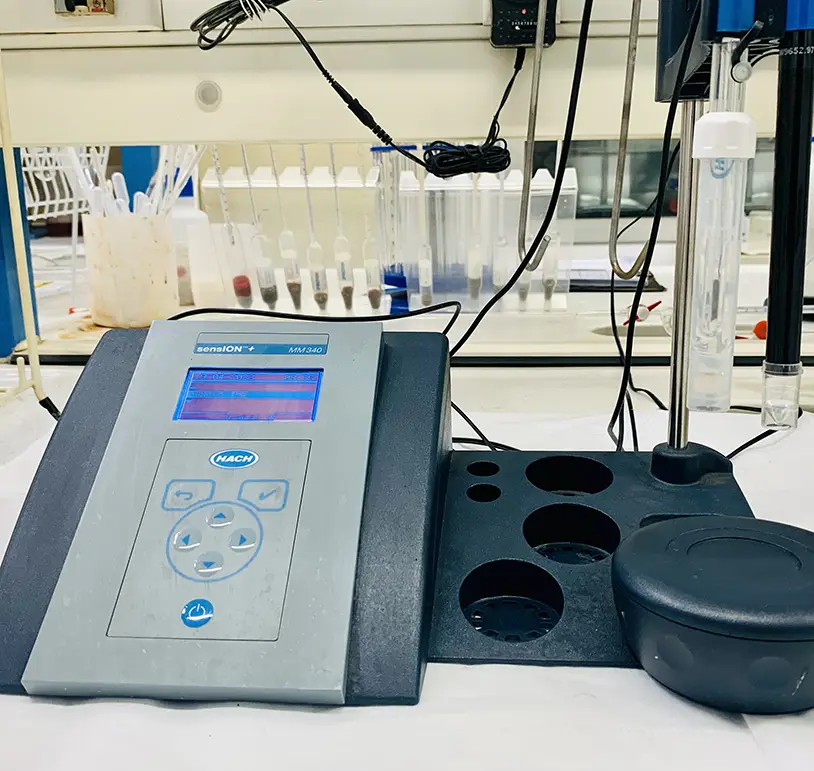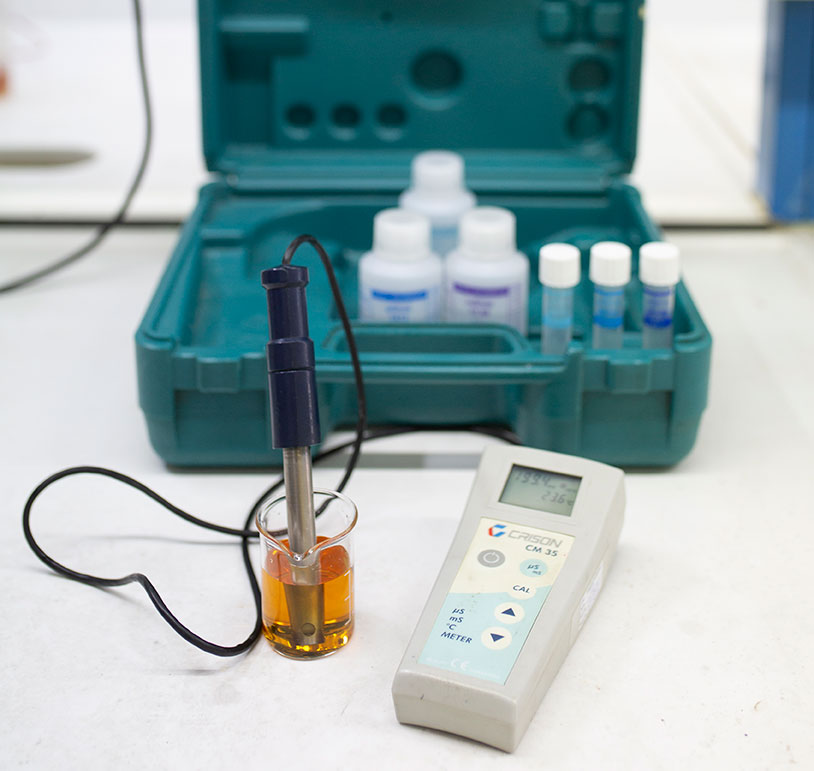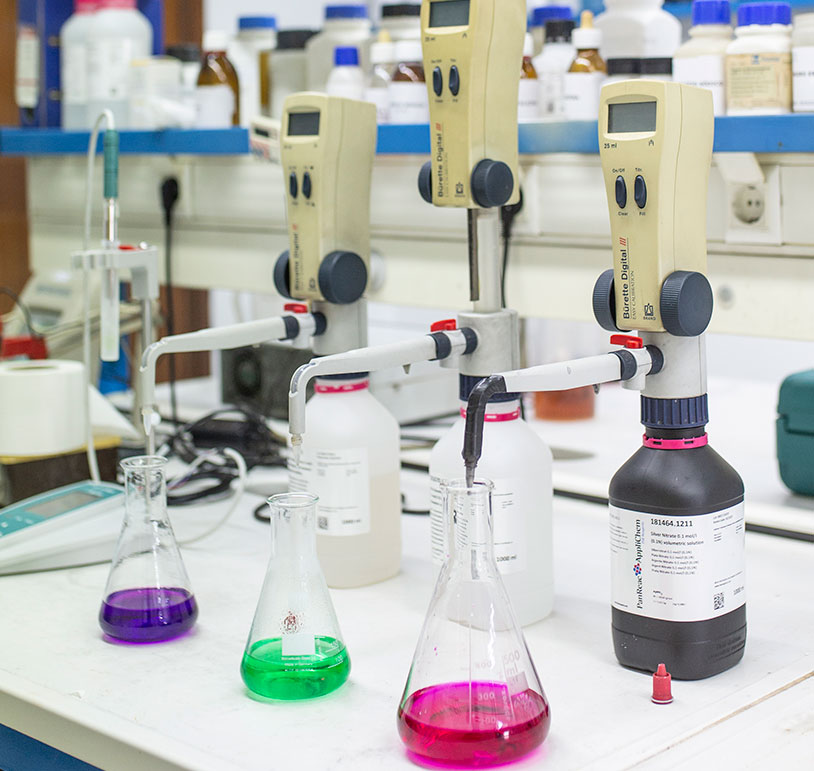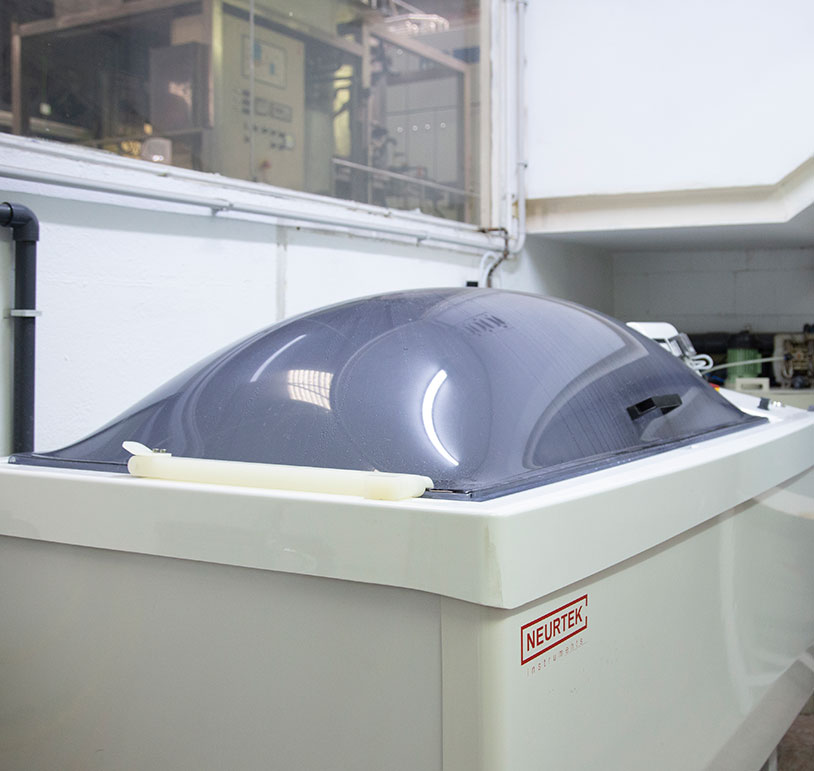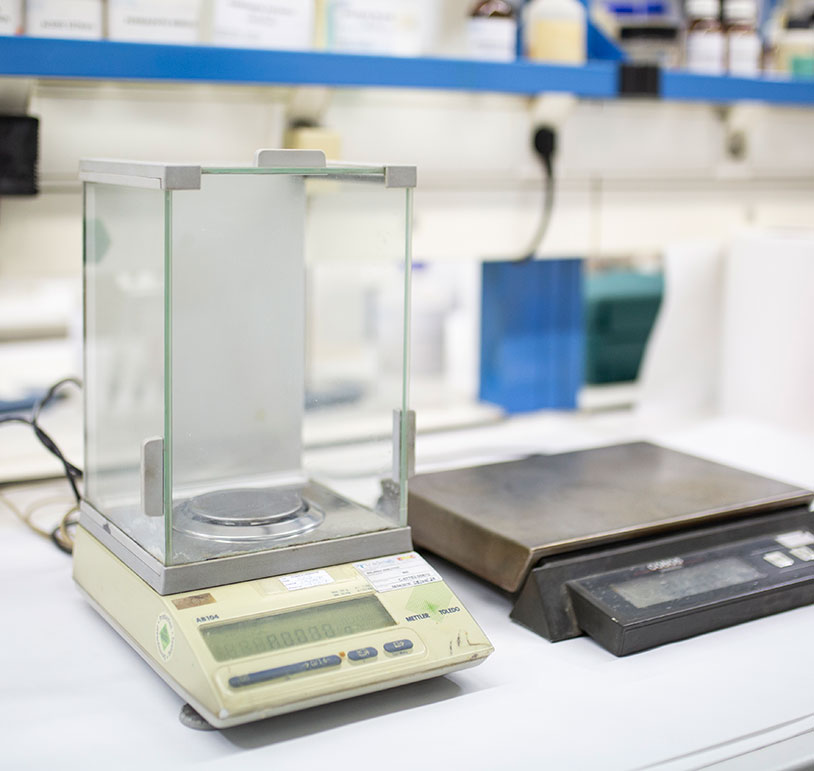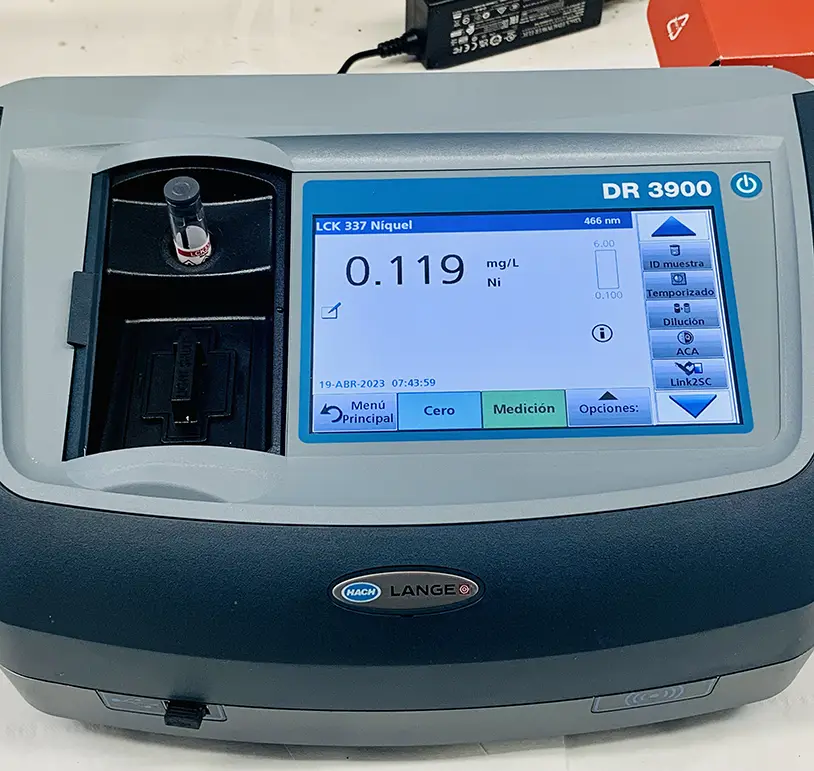 METALLOGRAPHIC LABORATORY
The metallographic laboratory is fully equipped to carry out measurements of the physical properties of the deposited layers for compliance validation of the requirements of the specifications.